Our work has purpose, and what we do makes a difference.
In addition to our core products and services, we positively contribute to the communities where we operate.
Our people lead many of our outreach programs, working alongside our local and regional charitable foundations, and we're proud to support in giving back through local volunteering days.
Our Pledge
We believe we have a responsibility: To enable progress and build more resilient communities. We bring this to life through a shared approach across our markets with a focus on four critical areas.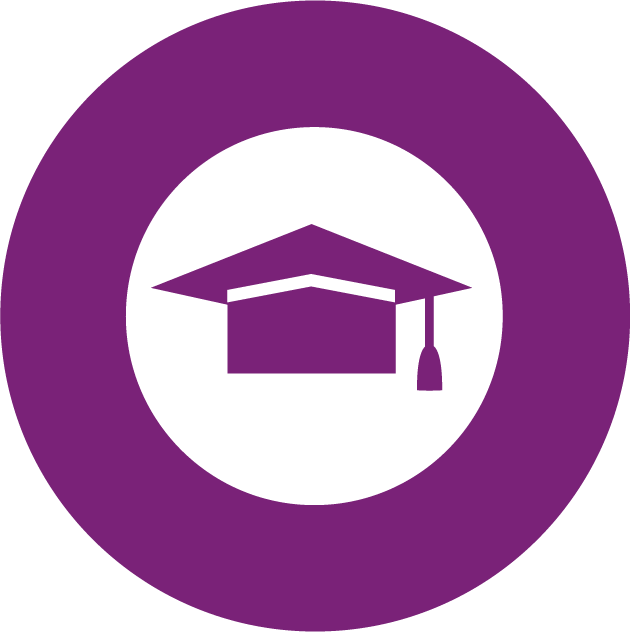 LEARNING
Learning is a continuous process. And we are here to provide support. Whether it's primary school, university, a budding entrepereneur, or anything in between, we want to enable and encourage learning, developlment and growth.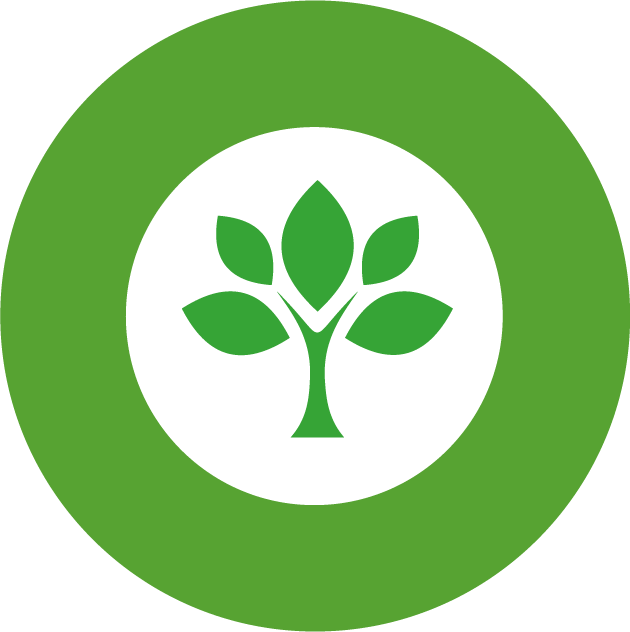 ENVIRONMENT
There is only one planet we call home and we need to protect it for future generations. We are committed to operating responsible across our geographic footprint with specific focus on energy usage, waste and recycling programs, and environmental regeneration.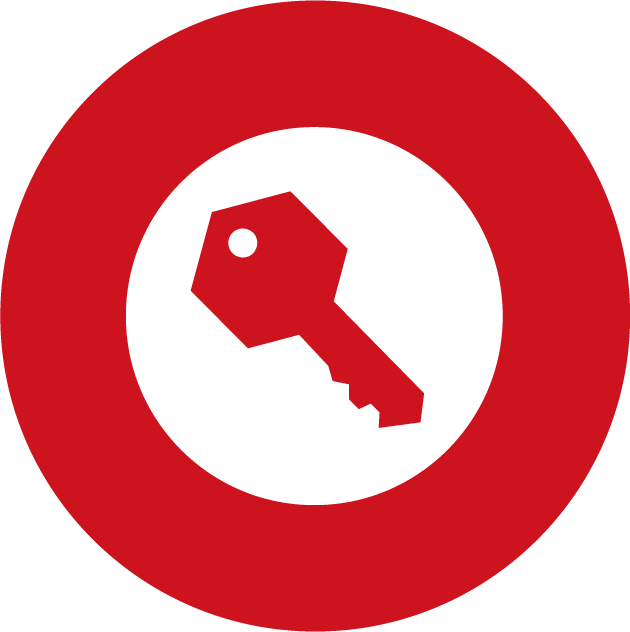 ACCESS
Connectivity is at the hearth of our business. We want to ensure that as many people as possible are able to access the digital world. This has the potential to transform lives.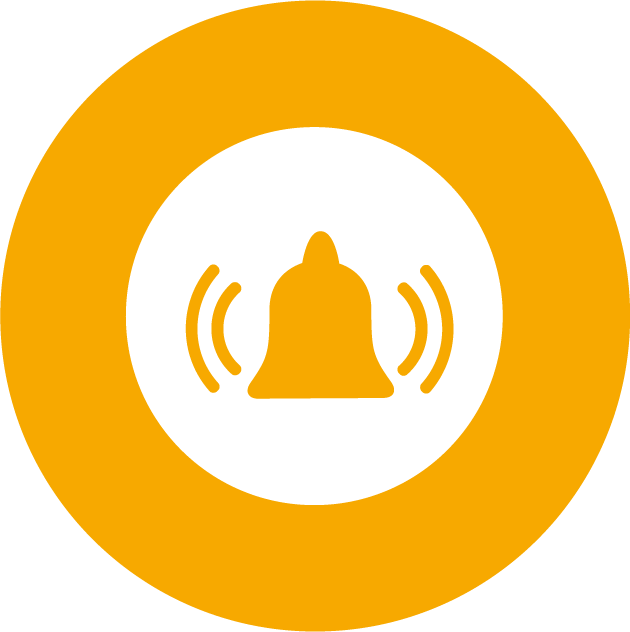 DISASTER RELIEF
We've weathered a storm or two... and we know how to bounce back stronger than ever. Hurricanes, earthquakes, health crises and a range of other events impact the communities where we live and work. We will always be there to support our local markets in their time of need.
We take our responsibility seriously. Just as we're one team, we're also one community. Whether we're in Jamaica or Colombia, Miami or Montserrat, Panama or Puerto Rico, our community is so much more than simply where we do business. It's where we live, have families, grow, celebrate and connect. And when our community thrives, we all do.
Which is why it's so important for us to give back and provide a positive social value to our community—wherever that might be. We look for opportunities to make the community a better place for everyone. It's part of our culture and our business.
Learn more about how we support our communities through our foundations.