OUR CUSTOMER PRIVACY POLICY
We believe that consumers should have the right to understand how all companies, collect, use, and store their data. We also believe that a company's ability to use and share consumer data can potentially provide a superior customer experience through greater access to information or services relevant to them.
OUR PRIVACY PILLARS
TRANSPARENCY
We are transparent about how we use your personal information.
SECURITY
We use robust technological and organizational controls to protect your personal information.
CONTROL
You decide how we use your personal information.
Liberty Latin America and all its subsidiaries and affiliates ("LLA") are committed to protecting our customers' privacy. We want you to be confident in knowing that we treat your information with care and in accordance with our obligations under applicable data protection and privacy laws.
This Privacy Policy (the "Policy") describes how we collect, store, use, protect, and disclose your information when we provide you with our products, services, networks, and platforms, including our cable television, internet, mobile and fixed telephone services, business to business services, websites, and mobile apps (individually and collectively, the "Services"). Please be aware that because this Policy describes the privacy practices of all our Services, some parts of the Policy may not apply to you. For example, if you do not subscribe to LLA's telephone services, we will not collect call detail information. Also, if you have a separate contract for any Service, that contract may describe how we process information about you. If a portion or section of this Policy conflicts with local laws or regulation, those laws or regulation will supersede said section.
This Policy does not apply to products, services, websites, and mobile applications not provided by LLA. We recommend that you read the privacy policies of such third parties. We are not responsible for the privacy practices or content of any such third parties' websites, products, or services.
If required by law, we will notify you of our Privacy Policy annually. However, we may update this Policy from time to time. Any updates will be posted on LLA's website at www.lla.com/privacy and on subsidiaries' websites (in conjunction, the "Websites") and are effective as of the date first published. If at any time you find this Policy unacceptable, you should cease using the Services.
If you have any comments or queries concerning this Policy or you wish to request access to your information, please email us at the appropriate address included in the Your Options and Rights Regarding Your Information section below or at privacy@lla.com.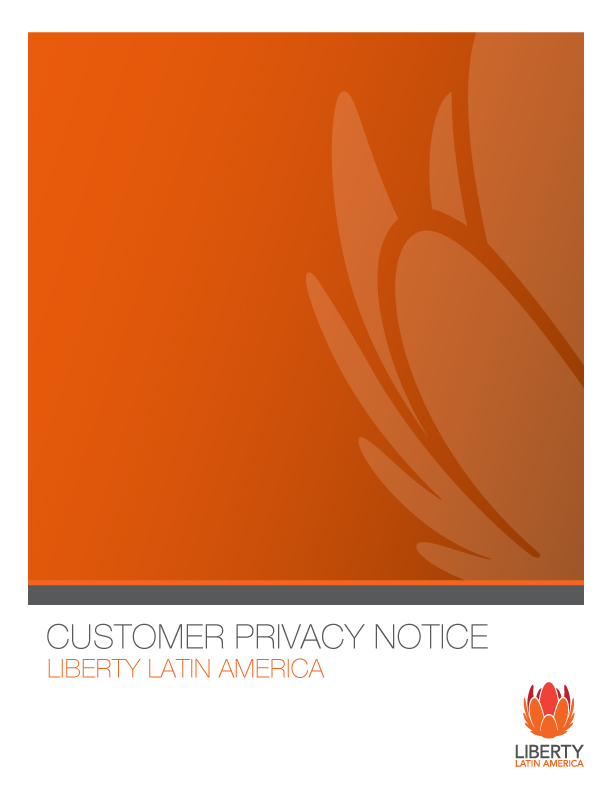 VIEW THE FULL
PRIVACY POLICY
Click below to download the document.
To view our Website Privacy Notice, click here.